Welcome to

Hotel Moers

Krimi/ Tatort Dinner
Bei Van der Valk! Das Essen mit dem außergewöhnlichen Erlebnis! Lassen Sie es sich nicht entgehen..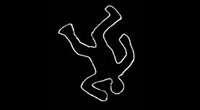 mehr >
Valk magazine
Every issue of our Valk magazine is filled with interesting articles and breathtaking images.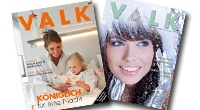 here >
Giftvouchers online
Buy a van der Valk giftvoucher online. A gift suitable for every occasion!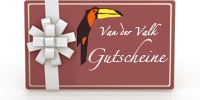 buy online >